Capsule Review: Fear & Loathing 6-Film Collection
A torn-out page from HD-DVD Weekly's June 26th, 2014 review section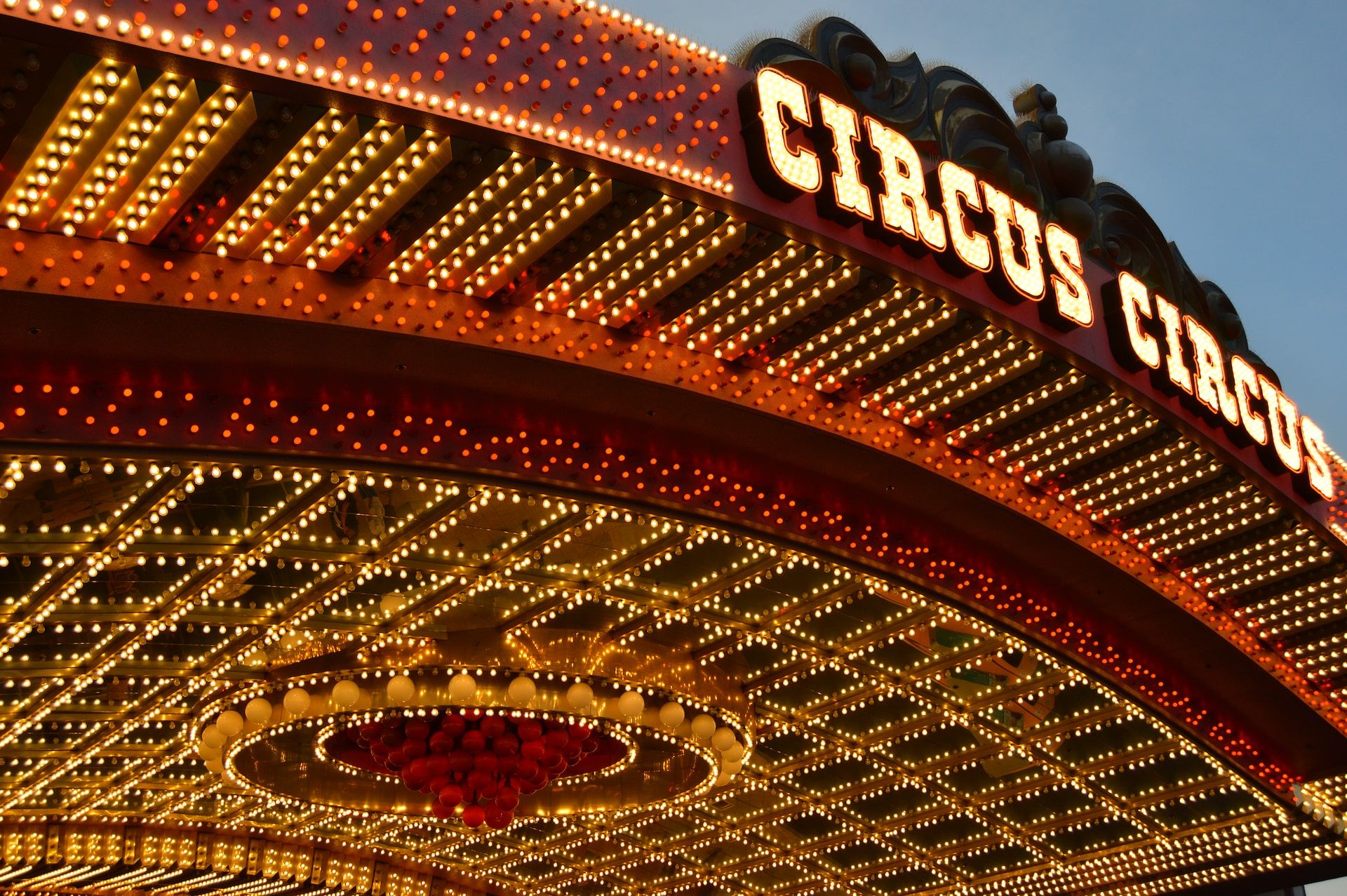 Fear and Loathing in Las Vegas (1998)
Terry Gilliam's serviceable initial effort introduces primary cast members Dr. Gonzo (Benicio Del Toro) and Thomas Hunter (John Leguizamo), and the major recurring themes of drug use, existential crisis, and political disillusionment. The slavish adherence to the source material (Hunter S. Thompson's 1968-1972 syndicated newspaper comic strip of the same title) results in a lot of episodic meandering that could have used tightening up in the editing room. Ultimately a ride worth taking, but would be improved upon.
Special Features: Cast and crew commentary, a selection of the newspaper strips, archival interview with Thompson by cat journalism legend Jim Davis
Fear & Loathing in L.A. (2001)
With Benicio Del Toro busy filming The Way of the Gun Returns, director Dario Argento introduces eventual series staple Bookshop Dave (Danny Trejo) to be Thomas Hunter's substitute companion on this more refined and tightly plotted odyssey of philosophical debauchery. Brad Dourif as psychotic DEA agent Samuel Aquarius is a skin-crawling delight, and the climactic chase sequence through the convention center expo hall while an impromptu orgy is in progress remains one of the most technically impressive long-take crane shots since Touch of Evil.
Special Features: Unrated and theatrical cuts via branching, commentary by director Dario Argento (in italian with english subtitles), isolated score track by Goblin
Fear & Loathing: Tokyo Drifters (2003)
The first entry by eventual beloved franchise steward Stratovarius Crabtree is an odyssey to the far East that mostly misses but has a few notable hits. Thomas Hunter and Dr. Gonzo are assigned by Rolling Stone to cover an anticipated concert by hyperactive teen idol group Snowdrop Nosecandy Go!, and end up as their legal guardians after a night of heavy narcotics use. Ken Watanabe as the idol group's manager is a necessary stoic counterweight to the exhausting antics of the quartet of CGI-duplicated Avril Lavignes.
Special Features: Cast and crew commentary, 6 full-length music videos by Snowdrop Nosecandy Go!, isolated crowd noise audio track
Fear of Loathing (2005)
Stratovarius Crabtree finally gets his bearings and delivers the first of what many fans consider the iconic trilogy of the franchise. Thomas Hunter, Dr. Gonzo, Bookshop Dave, and disgraced ex-DEA loose cannon Sammy Aquarius team up to perform an elaborate and fun superheist in Monaco. International narcotics kingpin Pynne Kingley (Ryan O'Neal) is smuggling a shipment of a stolen CIA-engineered hallucinogen, codenamed Megaton Ultra, through the wealthy casino town, and he's not counting on the appearance of a quartet of wackos who love getting high more than life itself.
Special Features: Cast and crew commentary, extended "axolotl-vision" trip sequence, concept art and storyboards gallery
Fear Five (2006)
The Monaco gang must travel to Shanghai, Seoul, and Cairo in pursuit of Snowdrop Nosecandy Go!, eventually cornering them atop the sphinx, to make them take their blood sugar medication. It's more interesting than it sounds, but "middle movie syndrome" is on full display here. Margot Robbie is definitely a casting upgrade over Lavigne, and Pierce Brosnan and Timothy Dalton as the Blowjob Brothers steal the show.
Special Features: Cast and crew commentary, music video for "Fuck You!! Diabetes Isn't My Real Dad"
Loathing of Fear (2007)
What can be said for this beautiful, heartfelt sendoff? Stratovarius Crabtree expertly laces satisfying resolutions and hilarious callbacks into this loving closing statement for the franchise. Ryan Phillippe as antagonist Gary Smokescrimes is if anything too reserved and not psychotic enough, but Mary Elizabeth Winstead as Dr. Gonzo's daughter Temperance is psychotic enough on her own for three movies.
Special Features: Cast and crew commentary, instruction video hosted by special guest David Lynch for making your own Jack Daniels bottle bong, archival copy of Mary Elizabeth Winstead's audition tape where she beats a tied-up stock market analyst to death with a table lamp
Overall Grade: 9.6666666666/10