A Personal Apology to the Candyland Online Community
one of 559 news posts regarding a confection-themed MMORPG, backed up to a 256 gigaleaf memory frond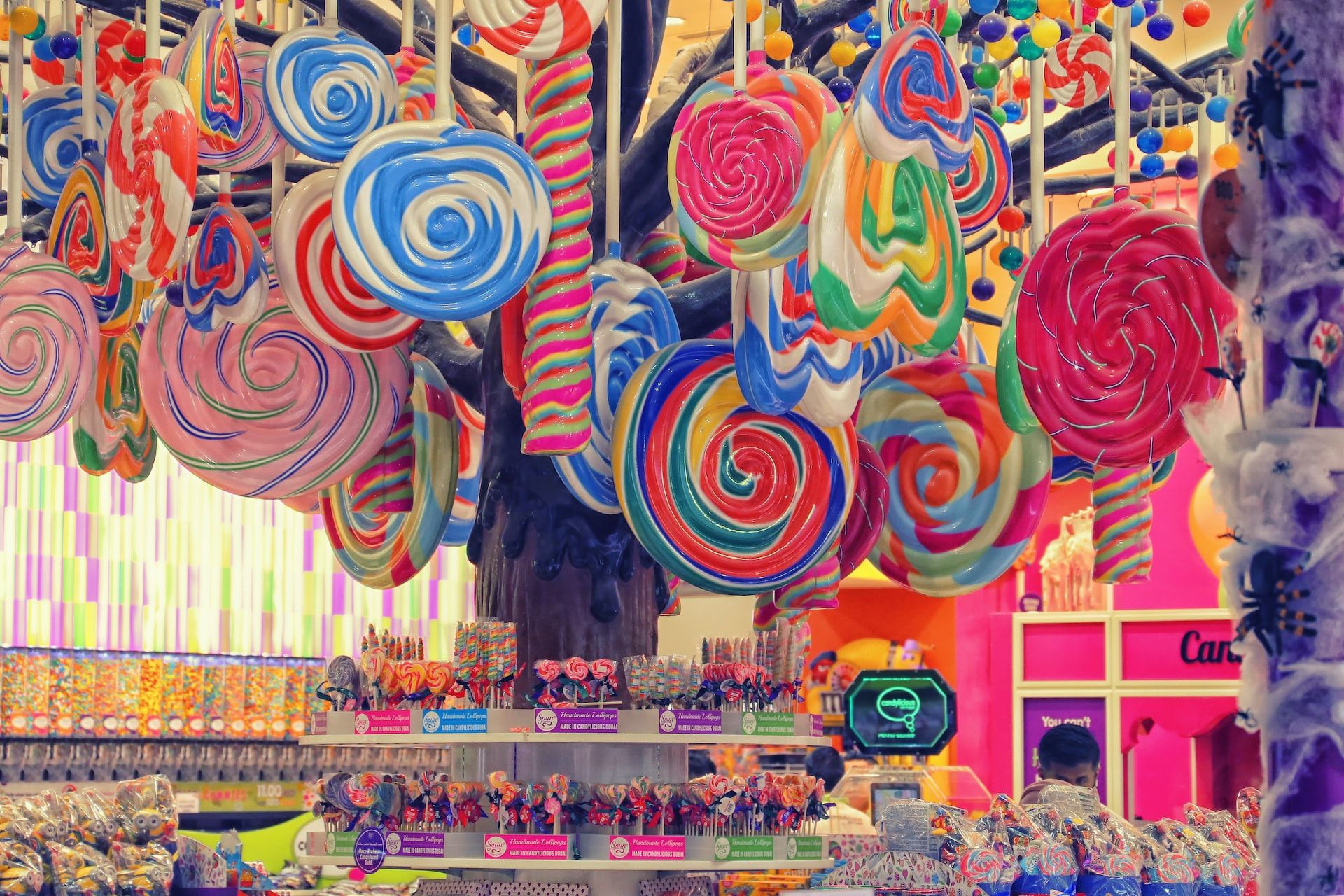 Good morning. We here at Milton Bradley Digital and SlamPump Funworks have heard your feedback on the 3.22 "Gumdrop Gambit" update, and we have begun work in earnest to mitigate the problems you've graciously pointed out to us via the forums, social media, and bricks tossed through various employees' bedroom windows.
The 3.22.2.3 patch is already live on PC, Xbox 4, PlayStation Under:Night In-Birth, and Compaq Presario, with the Nintendo Switch and Intellivision 4DO Interactive Multiplayer versions expected to roll out by the end of the week.
The most noticeable changes are as follows:
The eclair-filling minigame has been tuned to be more forgiving, and repeatable an unlimited number of times per day. In a future update, progress in this minigame will no longer be mandatory to complete the Gingerbread Kids' post-3.0 quests.
Total rollback of the revamped Frosting talent tree. In the future we may provide an opt-in playtest option for a revised Frosting revamp, but that is months away.
The Trufflier class is banned from Cupcake Commons PvP events until we figure out a solution to the unforeseen exploit interaction between the Pecan Praline Blast ability and the Buttercream Crossbow. Trufflier players who haven't obtained the Class Swap Cookie recipe will be able to bake them anyway without using ingredients until this is solved.
The raid boss fight with Conqueror-Queen Frostine has been adjusted, reducing the frequency of her Flavor-Ice Fusillade attacks and also increasing the time window to leave the area of effect. A rebalance of her health and damage output is being worked on internally for a future update.
We know how important Candyland Online and its community is to you, because it's just as important to us. We hope you can be patient with us as we work to fix our mistakes, and stop showing up physically at the office to throw gummy bears and worms at our poor QA workers. As a token of our contrition, we have gifted three Delicious Dollars and 25 Aestheticrystals to all players with an active subscription, no chat bans in the past six months, and two-factor authentication enabled.
Yours in Licorice,
Stavros Mildredov
Community Manager
SlamPump Funworks