Resurrection Press Q4 2023 Release Slate
A locally saved page from a publisher's web site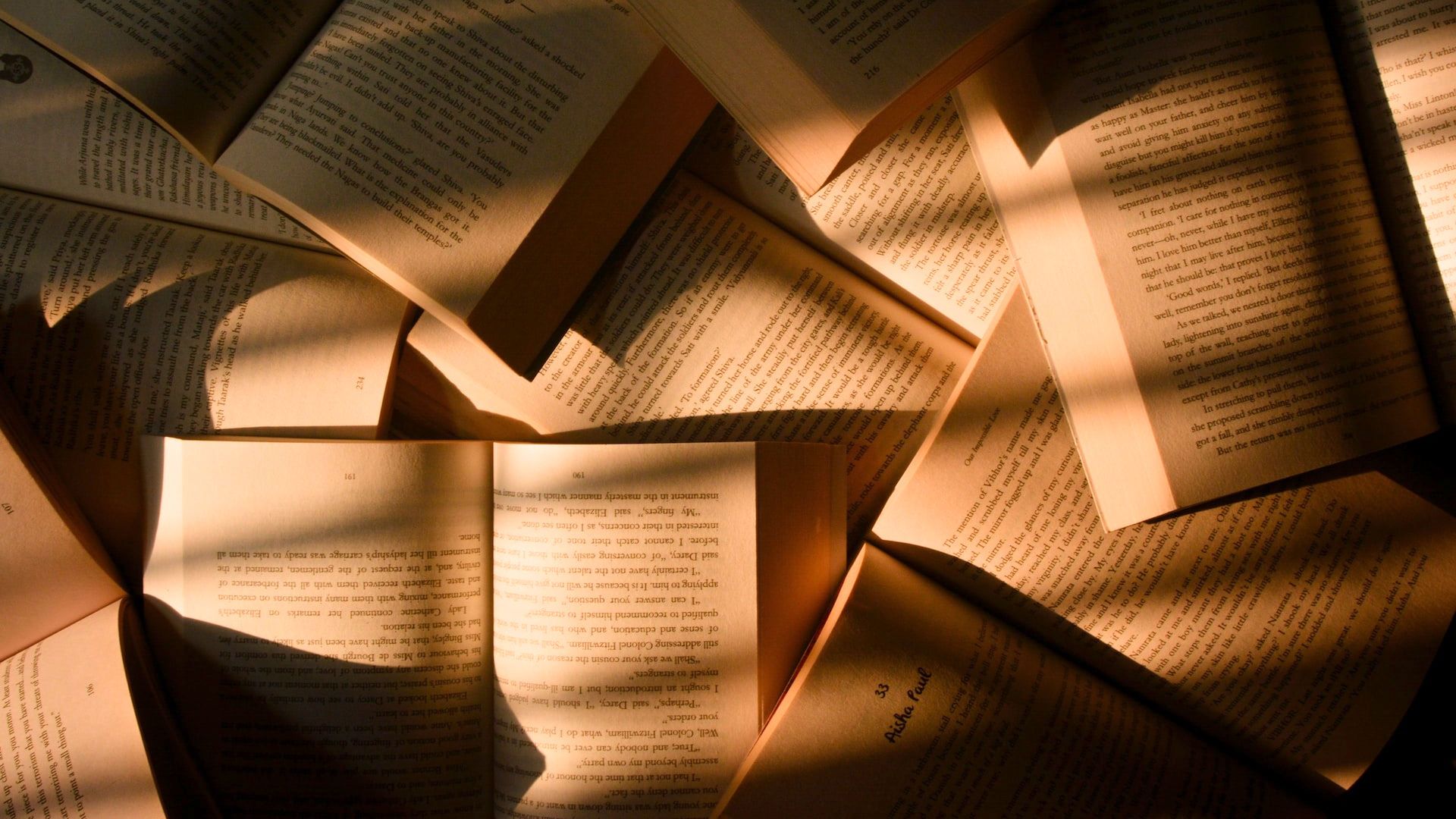 "When reading is illegal, only outlaws will burn with the passion to read. That's why the 451 degree pyre didn't harm me. Because the passion inside me burned hotter than the fire outside."
    —Philip K. Dick
Gary: Complete Collection
The iconic scamp of 1970s literature returns to print for the first time since 2004, when author Christopher R. Cockburn set his legs on fire and dropkicked president George W. Bush, then was shot to death by the secret service. All seven of the original Gary novels will be available separately or in a collector's edition box set, with the quality that Resurrection Press is famous for, including:
Who's Gary?
Gary, Again
Gary Won't Stop
Gary Can't Stop
Gary, Why Are You Like This?
The Testament of Gary
Gary Goes To Hell
A Pleasant Outing
The classic 1961 Austrian science fiction novel that inspired three film adaptations in as many decades (and the classic-in-its-own-right Japanese action game franchise The Murder Tourist) receives a brand new English localization from Austrian sci-fi scholar and electronic dance music producer Shattered Teeth. The beloved story that first introduced the world to the mysterious Place and its ominous Happenings is now accessible to us in a version more accurate to author Brunhilde Dreher's original text, and with the subplot regarding the Occurrence restored for the first time since the original localizer excised it.
Billy the Cat: Reclawed
In cooperation with his widow, Resurrection Press is proud to exclusively release the first fully uncensored printing of Rimjob O'Leary's legendary 1991 alternative graphic novel. An odyssey of surreal yet strangely erotic suffering, Rimjob channeled his real-world struggles to kick heroin into this document of the journey of a stray cat from the rain-slick streets of Chicago to the the astral plane, then Hell, and finally somewhere far beyond yet achingly familiar.
[Note: Readers should not expect additional scenes. The extent of the censorship was erasing the little X that represented the cat's butthole.]